Tools for Editing Images in Cultural Heritage Organizations Webinar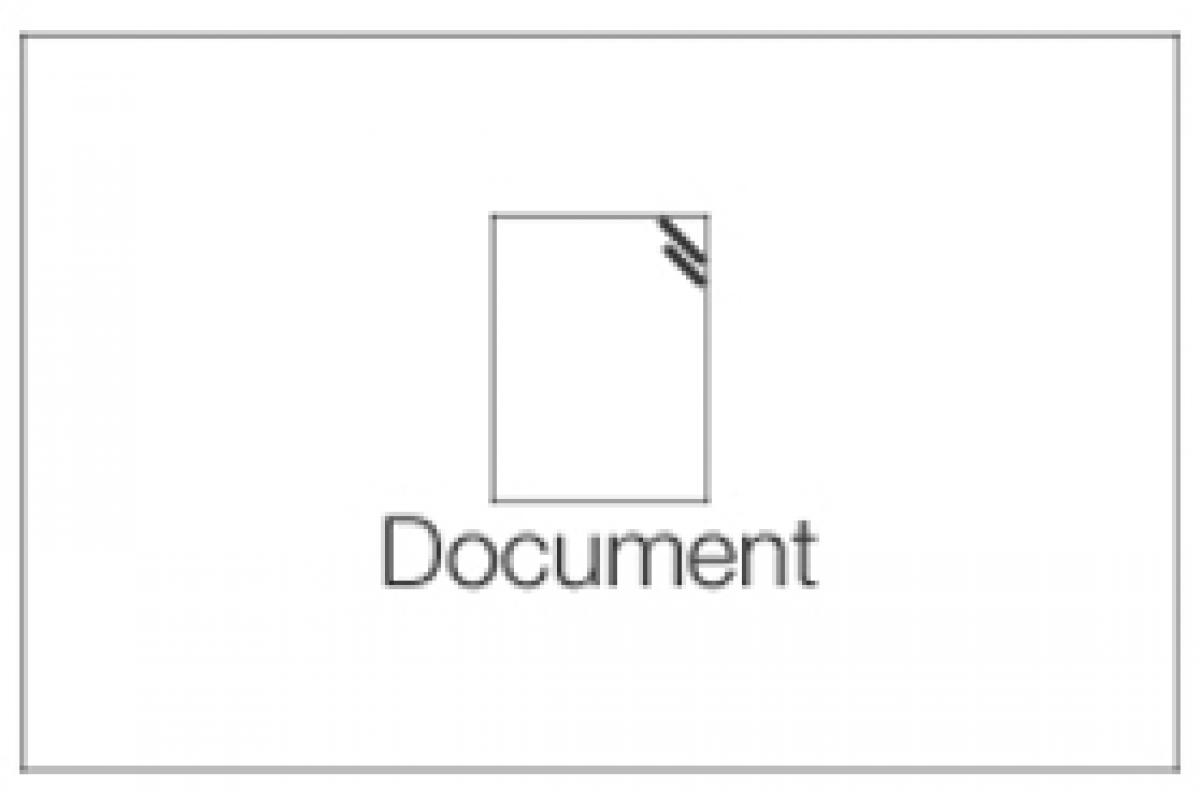 Slides-for-Tools-for-Editing-Images-Webinar-2021.pptx
Summary:
A webinar recording from the CDSC Spring 2021 Webinar Series that discusses a selection of free image editing tools
Description:
In this presentation, Lotus Norton-Wisla (Digital and Community Outreach Archivist) discusses common free image editing tools including: Snipping Tool, Microsoft Photos, IrfanView, GIMP) and products with a cost such as Adobe Photoshop. The webinar emphasizes the use of different tools for different purposes. Some tools are compatible with a Windows operating system, while others work on multiple operating systems. The webinar features demonstrations of and helpful tips for using image editing tools within larger scholarly workflows.
This webinar was part of the Center for Digital Scholarship and Curation's Spring 2021 Webinar Series.