Protocols Webinar Series (4): Native American Intellectual Property Rights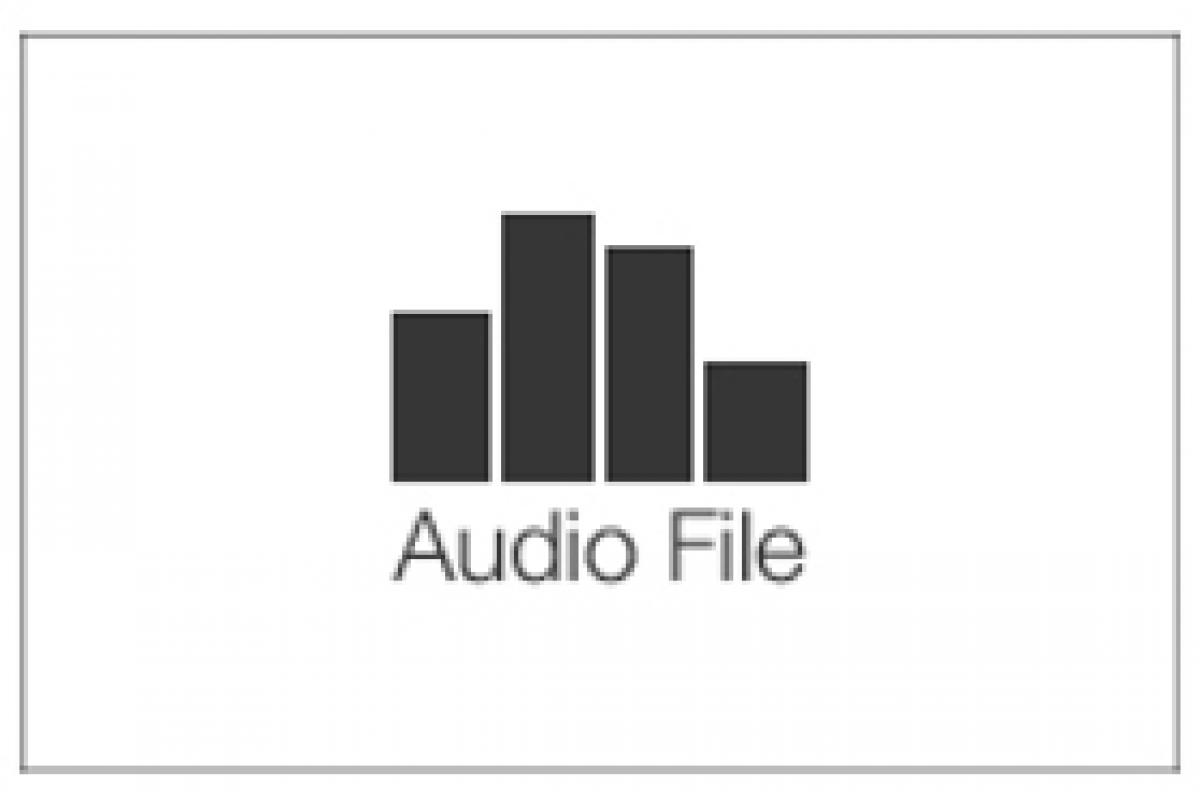 Audio Metadata
Protocol:

SAA Native American Archives Section (NAAS) Public Access
Summary:
This webinar is the fourth in a five-part series covering various themes of the Protocols of Native Archives Archival Materials.
Cultural Narrative:
Webinar Episode #4 focuses on Native American Intellectual Property Rights and includes an in-depth conversation with individuals who have developed and collaborated on the Passamaquoddy People project - an initiative began in 2014 as a partnership between the Passamaquoddy Tribe, the Library of Congress American Folklife and the Local Contexts project, to digitize, curate and expand access to content from various recordings made in March 1890 by anthropologist Jesse Walter Fewekes. This initiative led to the creation of the "Passamaquoddy People" site, using the Mukurtu software, a Passamaquoddy controlled digital archive where the community hosts recordings, as well as add transcriptions and translations in their own time.  
The conversation highlights the project and discusses the following issues:  
Overview and history of the Passamaquoddy People Project 
The collaboration built between the Passamaquoddy Tribe and the Library of Congress  
Specific ways the project protects and enhances Passamaquoddy intellectual property rights utilizing the Traditional Knowledge Labels through the Local Context Project (www.localcontexts.org) 
Strategies, steps and lessons learned in building relationships between the tribal community partners with the larger national repository
Highlights the use of the Local Contexts project to protect Native American copyrights and intellectual property rights
As well as favorite memories and stories from the project
The team also showcases the digital archive site built on Mukurtu and demonstrates the inclusion of Passamaquoddy language, cultural narratives and traditional knowledge labels attached to specific digital heritage items on the website.  
Individuals interviewed include:  
Donald Soctomah (Passamaquoddy), Tribal Historic Preservation Officer for the Passamaquoddy Nation 
Jane Anderson, Associate Professor of Anthropology and Museum, New York University 
Guha Shankar, Folklife Specialist, Library 
We also honor and recognize all individuals, especially tribal elders, who have also worked on and contributed so much time and traditional knowledge to this project.  
Links from the webinar to resources:  
Thank you to the sponsors of this webinar – Society of American Archivists and the Sustainable Heritage Network.