Protocols Webinar Series (3): Providing Context through Centering Indigenous Voices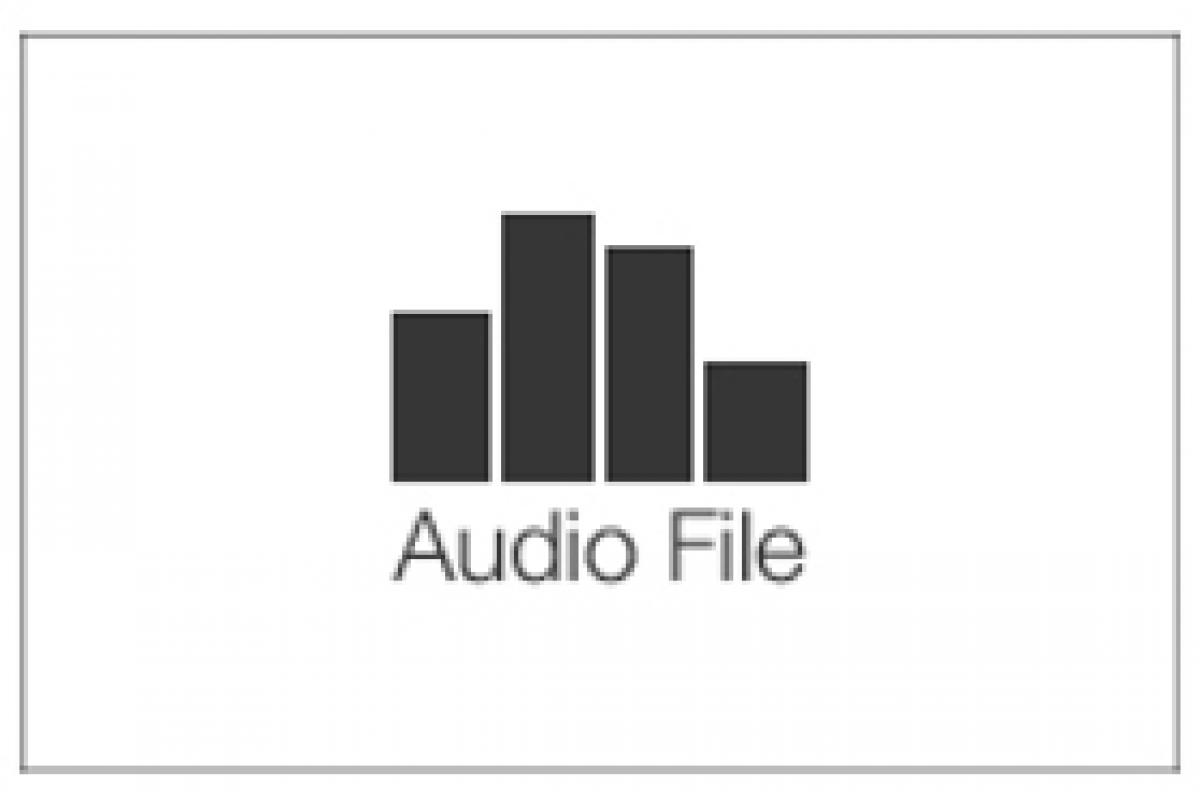 Audio Metadata
Protocol:

SAA Native American Archives Section (NAAS) Public Access
Summary:
This webinar is the third in a five-part series covering various themes of the Protocols of Native Archives Archival Materials.
Description:
Webinar Episode #3 includes an in-depth conversation with the entire Tribesourcing Southwest Films Project team. This is a project that takes mid-20th century educational and sponsored films about Native peoples of the U.S. Southwest back into tribal communities and recording Native narrations and contextual information for film content by the Native communities they represent. This "tribesourcing" method allows for identification of local knowledge that might otherwise be lost, as well as providing rich, community-based metadata records for each film.
In the webinar the team highlights the project and discuss the following topics:
Overview of the American Indian Film Gallery collection housed at the University of Arizona
How the project seeks to enhance, contextualize and reinterpret valuable historic visual imagery, when the original narrations are often inaccurate and culturally uninformed
Strategies and steps involved in building relationships with local tribal community partners in providing context
Major lessons learned when building relationships and partnerships with Native American tribes and individuals
The team also showcases their website built on Mukurtu and demonstrates the merging of old video and new narrations.
The project team includes: Jennifer Jenkins, Principle Investigator, University of Arizona; Melissa Dollman, Project Manager, University of North Carolina PhD Student (Yankton Sioux descent); Rhiannon Sorrell (Diné), Instruction and Digital Services Librarian, Diné College; Crystal Littleben (Diné), Program Coordinator, Navajo Cultural Arts Program
Links from the webinar:
Thank you to the sponsors of this webinar - Society of American Archivists, Sustainable Heritage Network and the Association of Moving Image Archivists